OPT
provides:
CorVision Consulting, CorVision Support,
CorVision Training, CorVision Outsourcing,
& CorVision Conversions to VB.Net

Order Processing Technologies, the CorVision Experts, perform fixed price CorVision conversions to VB.Net - WinForms or ASP with safe, easy startup.
Fixed-price CorVision conversion.

CorVision or other modelers may be used after the conversion.


100% run-alike functionality - with a Windows UI

Batch jobs, Reports, Queries, Screen procedures - all supported.

One-Touch Install, full CorVision field level functionality.

Enhanced interface: screen/grid printing, function buttons, short-cut bar, resizable windows, configurable look-up windows, dropdowns.


Converted and CorVision versions work simultaneously - no big bang.

You continue developing while we convert your applications.

Change DBMS later with no change to your new applications.


Low cost ongoing development - continue using CorVision, or move to a new modeler.
CorVision is a trademark of
Attunity Inc.
Copyright 2003-2015,
Order Processing Technologies

Order Processing Technologies
965 Concord Street, Suite 5
Framingham, MA 01701
508-370-4500 voice
508-370-4509 fax
info@bNimble.com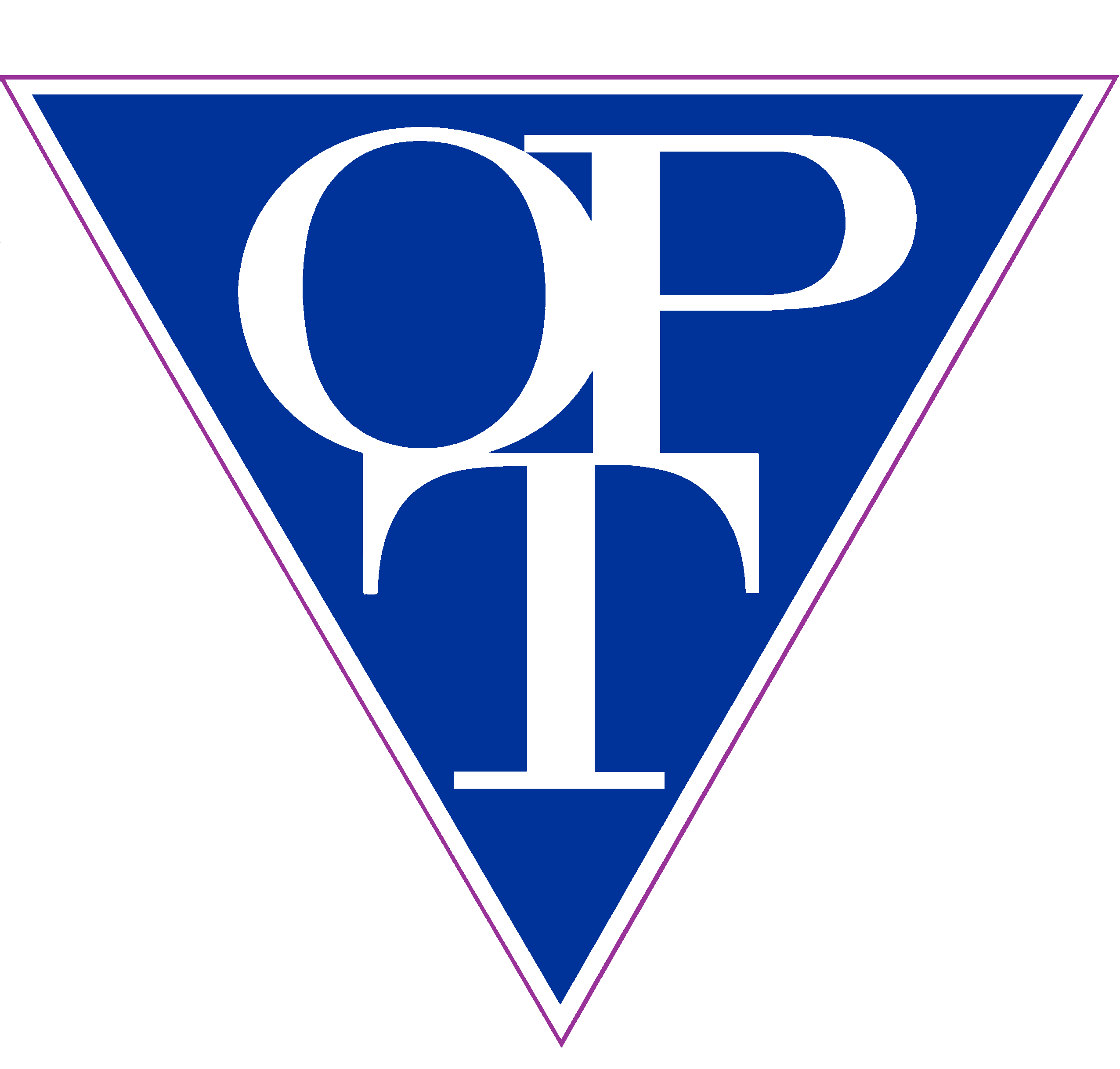 Order Processing Technologies is not affiliated with Attunity Inc., the owner of CorVision.